BREAK POINT MARKETING AND CONSULTING
A REVENUE OPERATIONS COMPANY
Are you sick of the up and down nature of your business pipeline? Does the unpredictability of finding new clients create challenges for your growth?

Break Point Consulting helps companies with revenue predictability by utilizing strategies across marketing, sales and business development.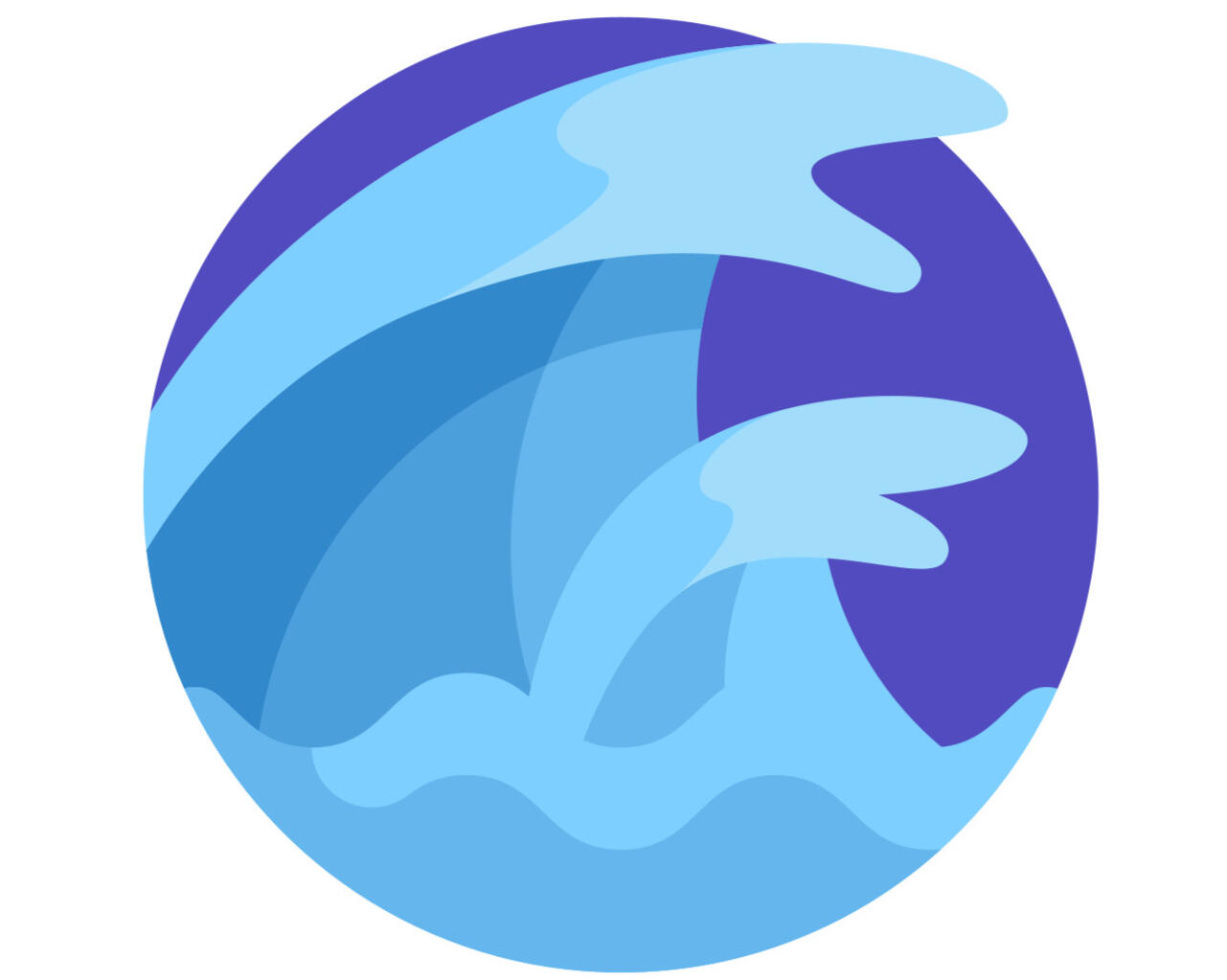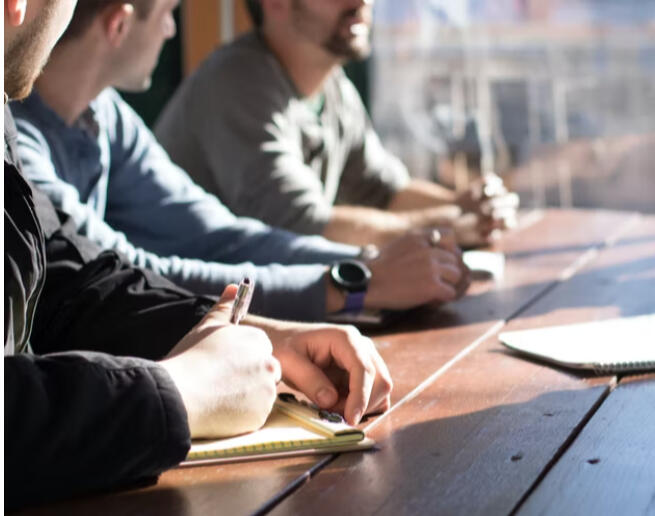 What We Do
Break Point Marketing and Consulting will deliver your company a full revenue operations strategy designed for your business. We will work with you and your teams to help establish a go-to-market strategy that will fit with your organizations core tenets, values and structure.

Our work together will produce an outlook for your business that will help you understand your clients needs better and more importantly how you can solve their pain points. We will create a Revenue Operations Calendar to help with coordination to drive a larger pipeline of potential clients for your business.

Understanding your business outreach communication strategies will allow you to connect with more prospects and drive that revenue predictability that you desire
About the Founder
Robb has worked in media for over 25 years with a specialty in advertising technology start ups. Robb would like to bring his knowledge of creating go-to-market strategies to small and medium size businesses.

Robb has been a part of start ups that have gone public or have been privately acquired by Fortune 500 companies. His specialty focus has been locally based adtech marketing with companies like Yelp and Placeiq.

"When you have a business that isn't regional or national, you need to be able to think and act locally with your communication and sales strategy."
Contact
If you are interested in learning how to grow your business please contact us below